Borror | HOA Management You Can Trust
Are you in search of association management services for your community? Let Borror HOA management handle everything from property inspections and upkeep to compliance checks and communications.
Borror works closely with developers, boards, and owners to relieve them of day-to-day details and take the lead in long-term planning for their communities.
Setting The Quality Standard
With the services provided by Borror HOA management, your properties will be evaluated monthly and annually. We also conduct community inspections.
Let the Borror team handle vendor relations and coordinate projects, so you don't have to. Borror can also handle annual maintenance bidding as part of our association management services.
Plus, you'll receive timely, fine-tuned financial statements keeping you up-to-date on your assets.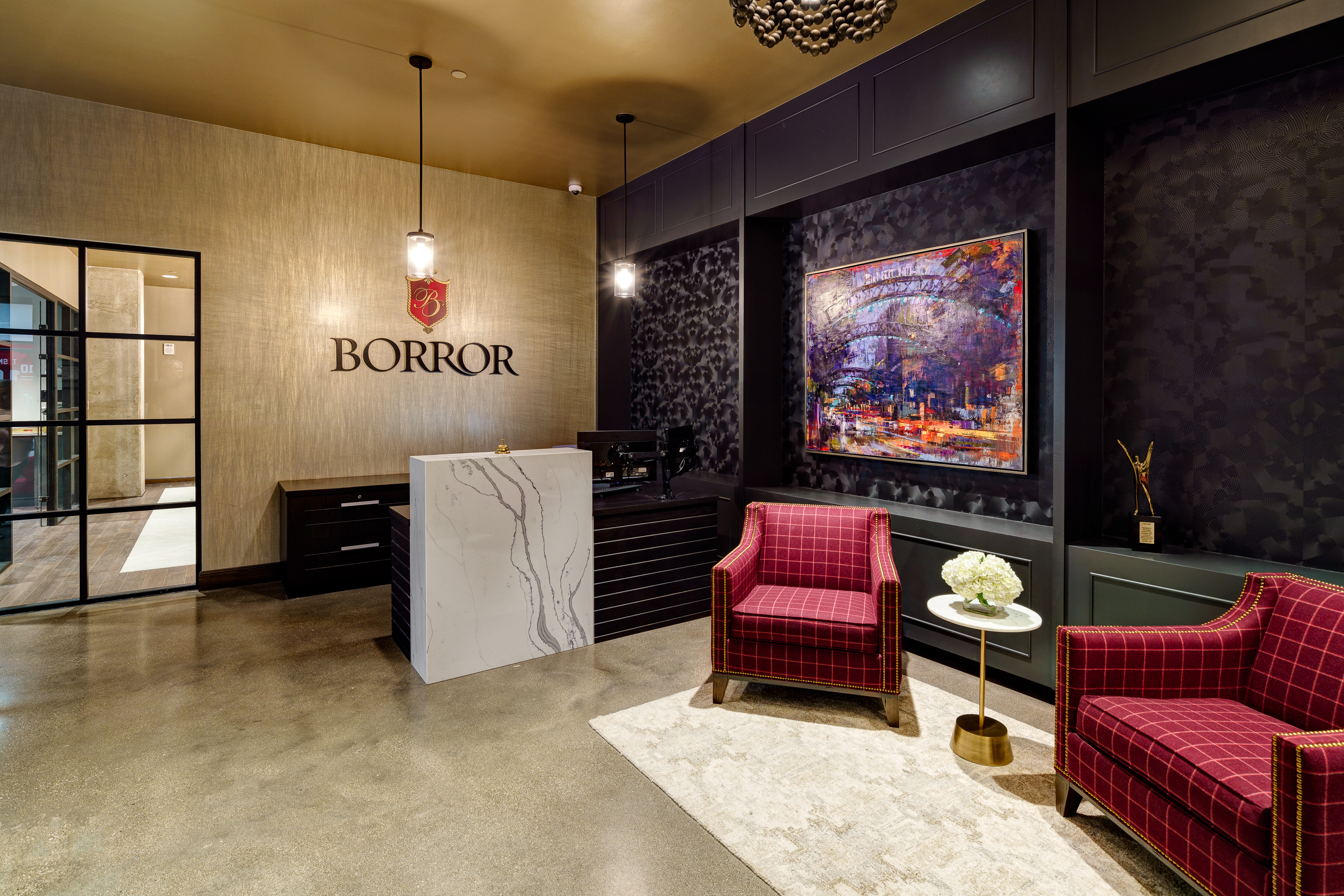 Let Borror HOA Management Handle The Communication
When you trust your association management to Borror, we'll handle the communication so you don't have to. Borror HOA management will respond to inquiries and advise you on courses of action. Our expert team members will communicate with your boards on a regular basis and meet with them each quarter.
By utilizing our owner solution center, Borror HOA management stays connected with homeowners, leading to stronger communication and problem-solving.
Handling The Present And Looking Towards The Future
Borror HOA management will handle your present while looking toward the future for you and your assets. Let Borror coordinate community improvement planning; our team can prepare annual budgets as well as long-term reserve studies.
Request A Quote From Borror For Association Management
Would you like to learn more about Borror HOA management services? Request a quote today and we'll show you how our services can be customized to fit the needs of your community. After speaking with us, you'll see that the association management services provided by Borror are all-inclusive and unlike any other.