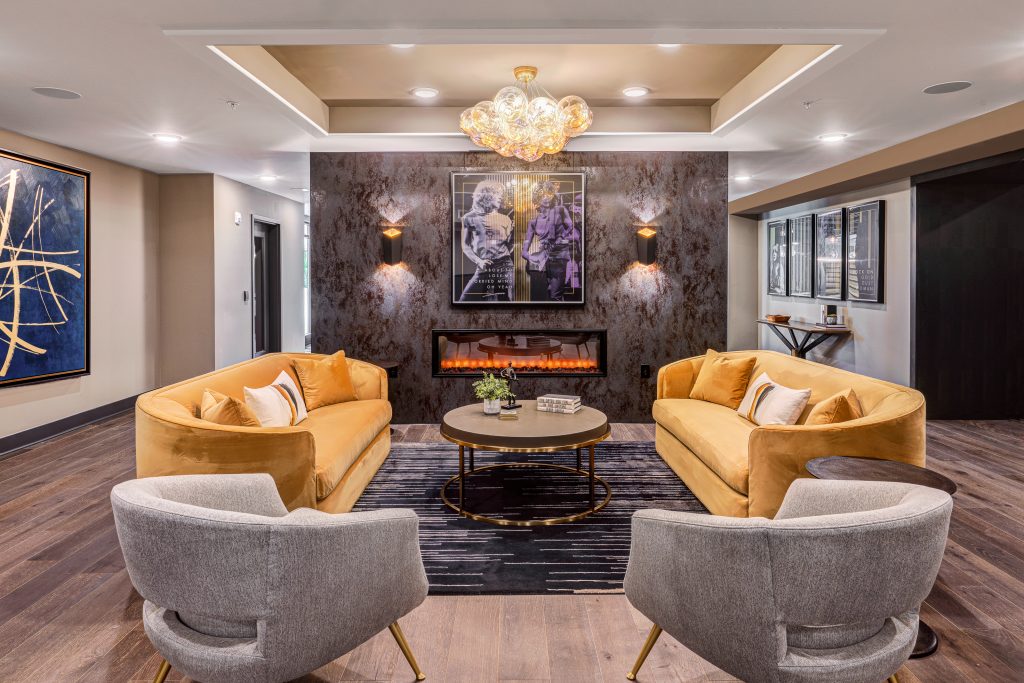 Life. Better Lived.
Columbus, Ohio
The BORROR name is renowned because it carries over 60 years of experience. Property management, development, construction, real estate—we do it all. And we do it well. From breaking new ground to groundbreaking service, we're transforming Columbus by creating life within walking distance.
Find your next apartment

Senior Living
Live an independent lifestyle in a well-cared-for affordable Senior Living facility.
See Senior Living