Borror Has The Best Apartments In Columbus, Ohio Near OSU
Have you been searching for the best apartments in Columbus, Ohio near OSU? Borror has five apartment communities near The Ohio State University main campus and two more coming soon.
Runaway Bay, The Jerome, The Prescott, 40 West, and 985 High at The Castle are all minutes from campus. Additionally, The Beeker and 265 E. State Street will be renting soon!
When you choose to make your home at any of these Borror communities, you'll live in a gorgeous apartment that makes your morning and evening commutes easy.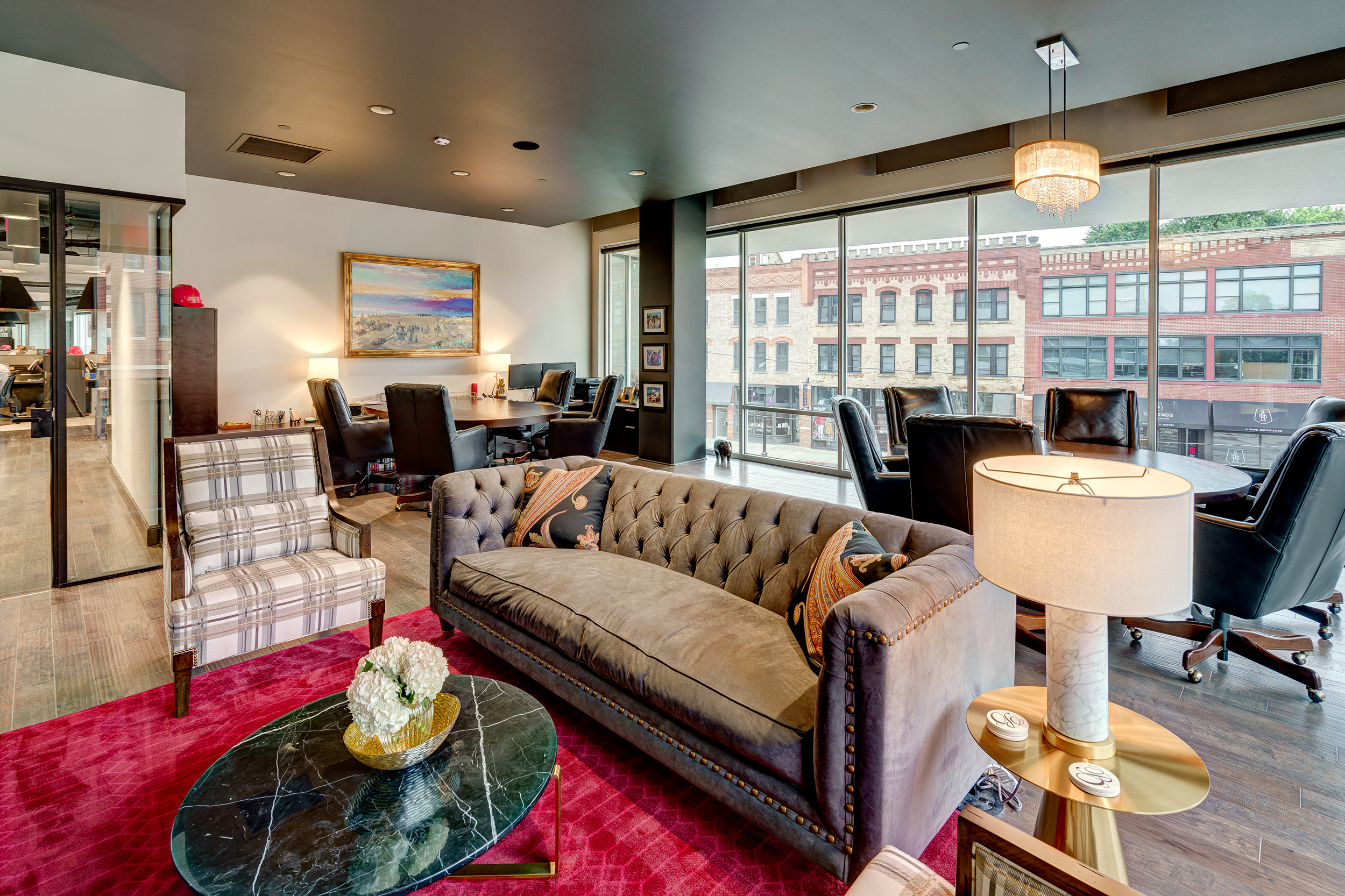 At Borror, It's Life. Better Lived.
Over the years, Borror has learned a thing or two about taking care of residents. When you live in a Borror community, you can be confident that our team works every day to ensure that you have the best living experience possible.
At every Borror community, you'll find thoughtful amenities inside the apartments as well as wonderful community amenities outside of them. Our homes feature washers and dryers, gourmet kitchens, stainless steel appliances and much more. Meanwhile, our communities have tennis courts, resort-style swimming pools, and state-of-the-art fitness centers.
If you're ready to take your apartment search to the next level, contact any of the properties listed below and schedule a tour.
Borror Apartments In Columbus, Ohio Near OSU
Runaway Bay
At Runaway Bay, you'll find unique floor plans that meet your every need and enjoy perks like a resort-style swimming pool, a fitness center, and tennis courts.
Contact Runaway Bay apartments in Columbus, Ohio near OSU today!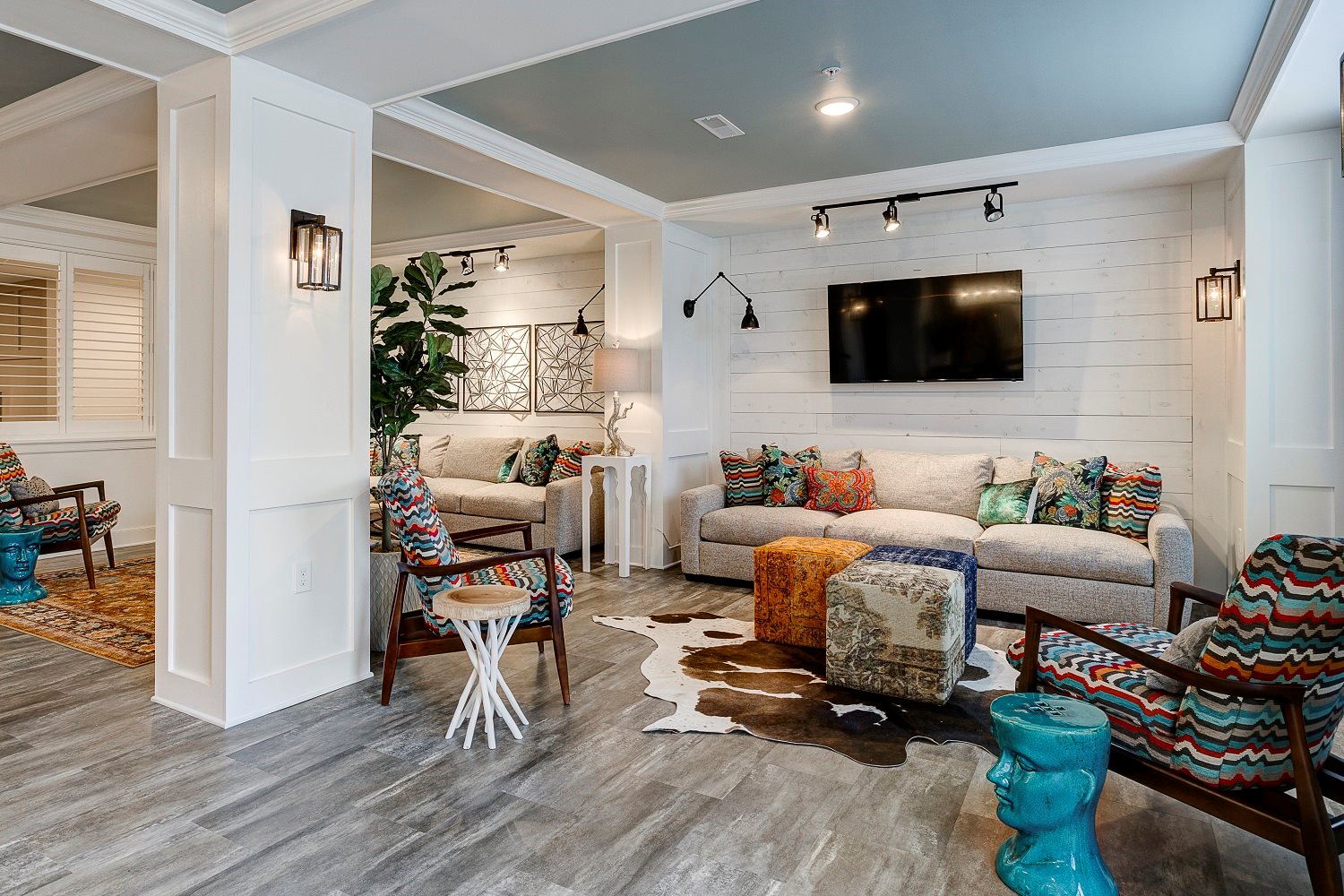 The Jerome
The Jerome offers beautiful studio, one and two bedroom apartments, each featuring a washer and dryer and plenty of living space.
Make your home at The Jerome, located in Victorian Village and just steps away from the vibrant Short North, and you'll have amazing shops, restaurants, bars, and galleries within walking distance.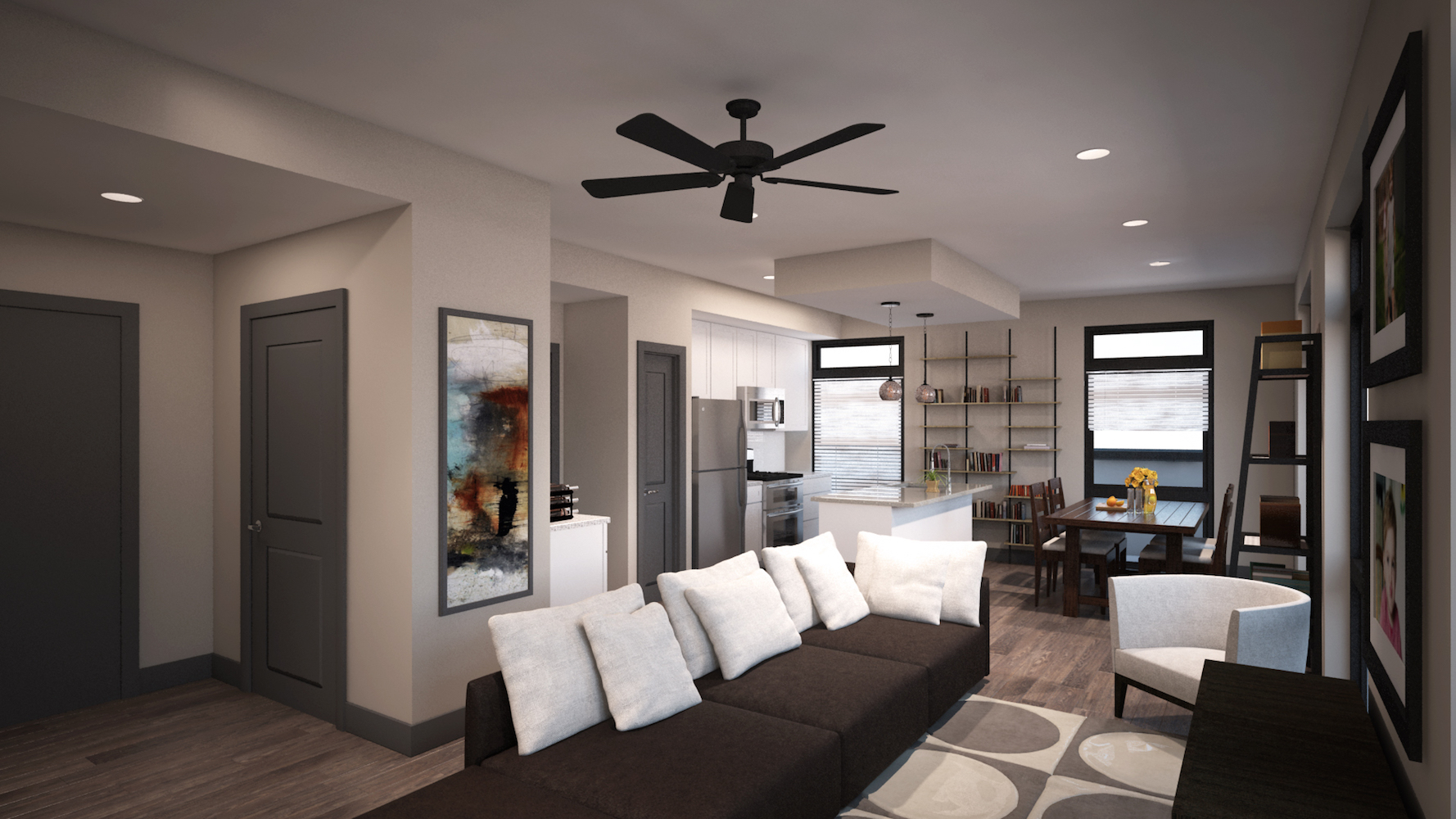 The Prescott
If you're looking for a beautiful apartment, but still want to enjoy the outdoors, The Prescott is perfect for you. It offers studio and 1 bedroom boutique apartments that are rich in amenities and it has unparalleled outdoor living spaces.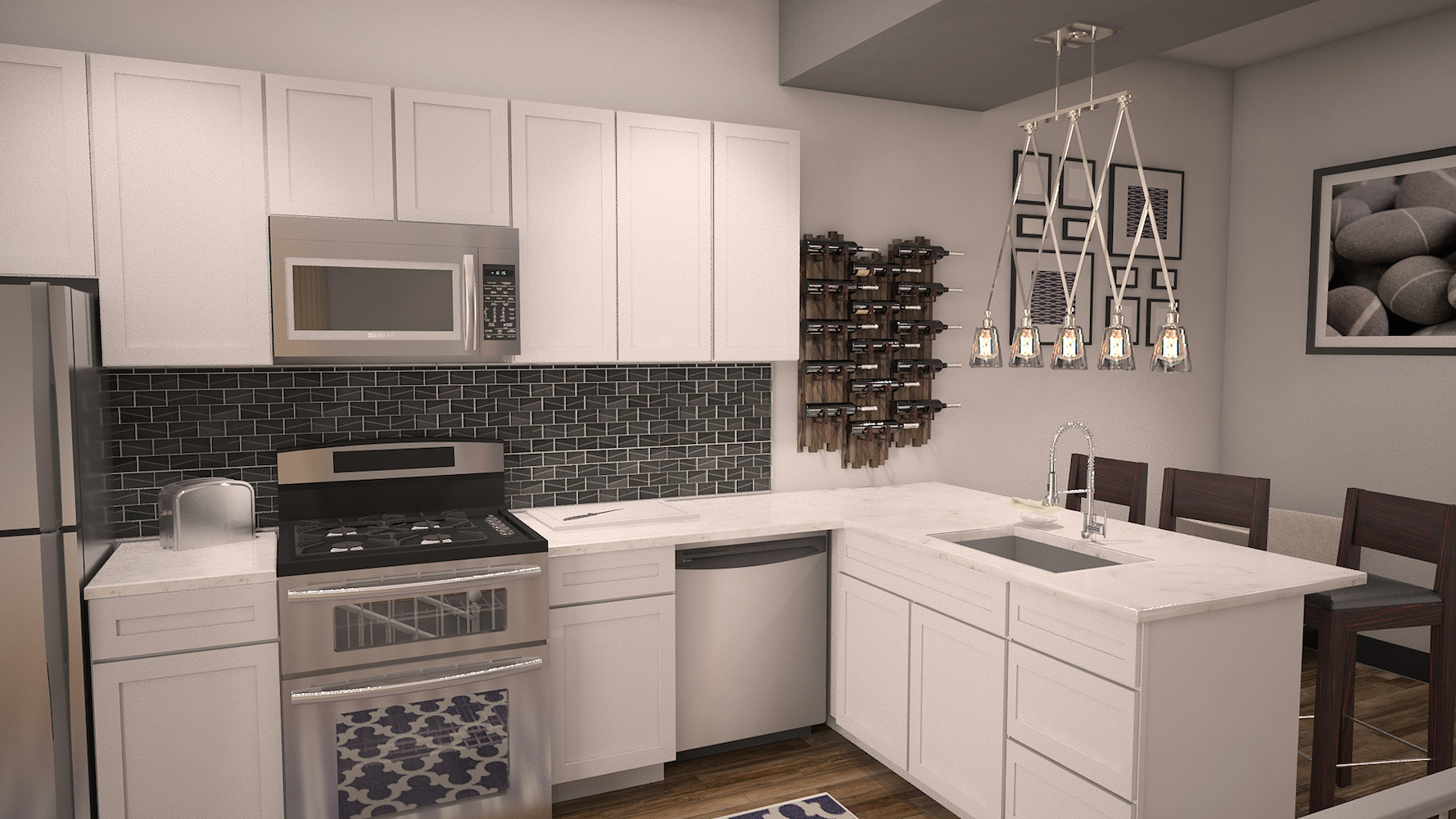 40 West
At 40 West, you'll enjoy boutique apartment living right in the heart of Victorian Village and just outside the Short North. These studio and 1 bedroom apartments feature luxury amenities like high ceilings, large closets and hardwood floors. A washer and dryer is also included in each apartment.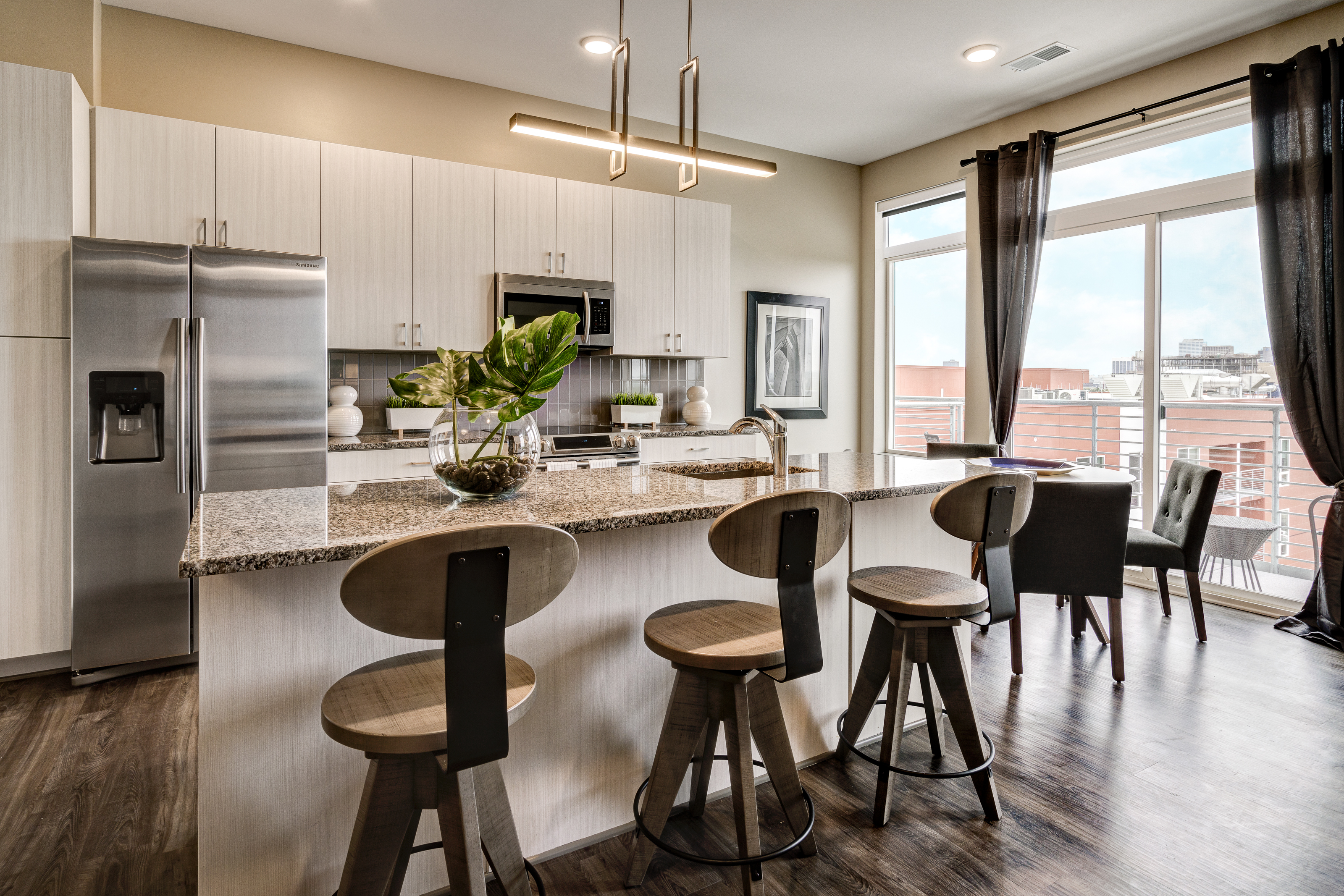 985 High at The Castle
985 High at The Castle, located at the corner of West 2nd Avenue and High Street, offers studio, one and two bedroom high-end apartments. With top-of-the-line finishes inside your apartment and fabulous community amenities, such as a gorgeous rooftop deck, 985 High is destined to be an icon on High Street.
Contact 985 High at The Castle today!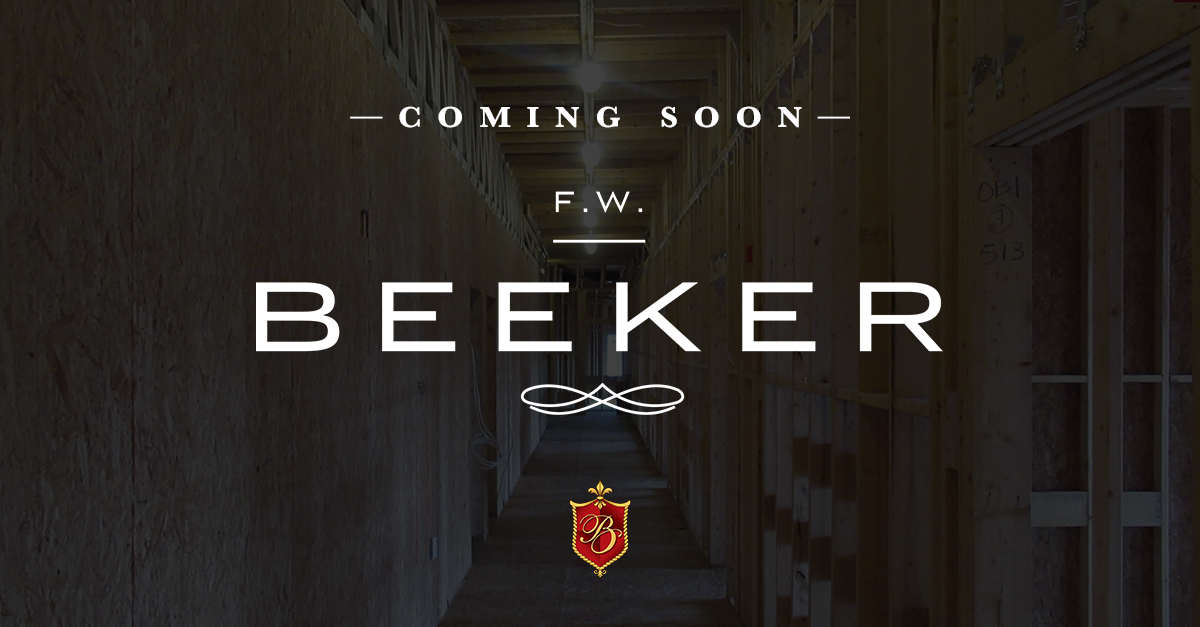 Coming Soon: The Beeker and 265 E. State Street
These Borror properties combined offer more than 600 pet friendly apartments in Columbus, with 2 pets allowed in each. For questions about either property's pet policy, please contact the respective leasing office.