Borror, one of the largest property managers, developers, and commercial contractors in Central Ohio, today announced a partnership to launch Rhove across a portfolio of properties within Columbus' urban core. The partnership is designed to help tenants build significant savings toward homeownership and other important life events through Rhove's tenant rewards program.
By downloading Rhove's app and setting up a Rhove Account, residents living at a participating Borror property will be eligible to receive a dollar-for-dollar monthly savings match from Borror, up to 2.5% of their rent value. Starting in June, Borror is rolling out Rhove in their entire Short North portfolio, with several other multifamily communities in the Downtown and Discovery District neighborhoods coming soon.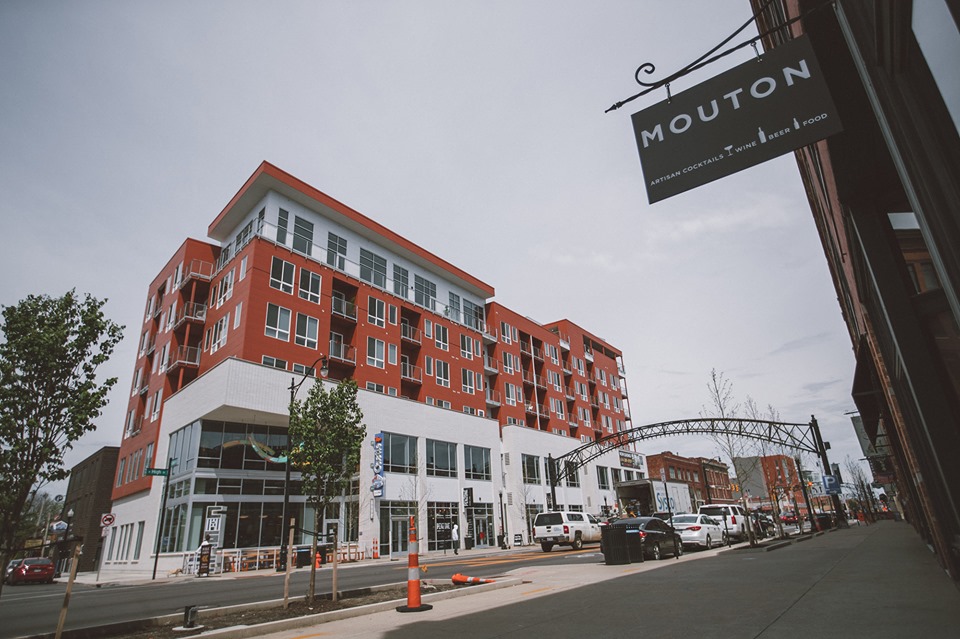 "We pride ourselves not only on the quality of housing we provide to young professionals in Columbus' urban core, but also on our ability to deliver world-class service to our residents," said Kaileigh Steiner, Director of Marketing and Community Engagement at Borror. "Helping our residents save for a home allows us to give back in a unique and meaningful way, as well as provide a benefit that renters can't get anywhere else in the Short North."
Property Technology, 'Proptech', is playing an increasingly large role in realigning value incentives across the real estate sector. Millennials and younger generations are presented with unique challenges, entering the workforce at a time when rent growth, student loan debt, and inflation have significantly outpaced wage growth. Forward-thinking property owners such as Borror can attract more residents with lower marketing costs by offering differentiated amenities such as Rhove. In addition, owners can lift revenue and maximize occupancy through incentivizing retention to reduce turnover expenses. The partnership with Rhove is one of many ways Borror is living out its mission as well as modernizing and improving the renting experience for their residents.
Rhove believes fintech-enabled solutions will help solve housing challenges. The partnership with Borror is representative of the creative collaboration and responsible development that make Columbus a great place to live, work, and play.
"We are excited to partner with Borror to bring Rhove to hundreds of residents in the Short North and Downtown. This is an ambitious leap forward for Columbus renters," said Calvin Cooper, Rhove Founder and CEO. "Rhove is now available in many of the most desirable neighborhoods in the urban core. While offering Rhove can help attract and retain residents, this is also a way to strengthen the local community by giving people a way to accelerate their path to homeownership."