Xander on State is located at 265 East State Street offering studio to two bedroom apartments. Situated between German Village and the Arena District, our newest location will meet all of your needs and also exceed your expectations. Here are just a few more reasons why you'll want to live at Xander on State: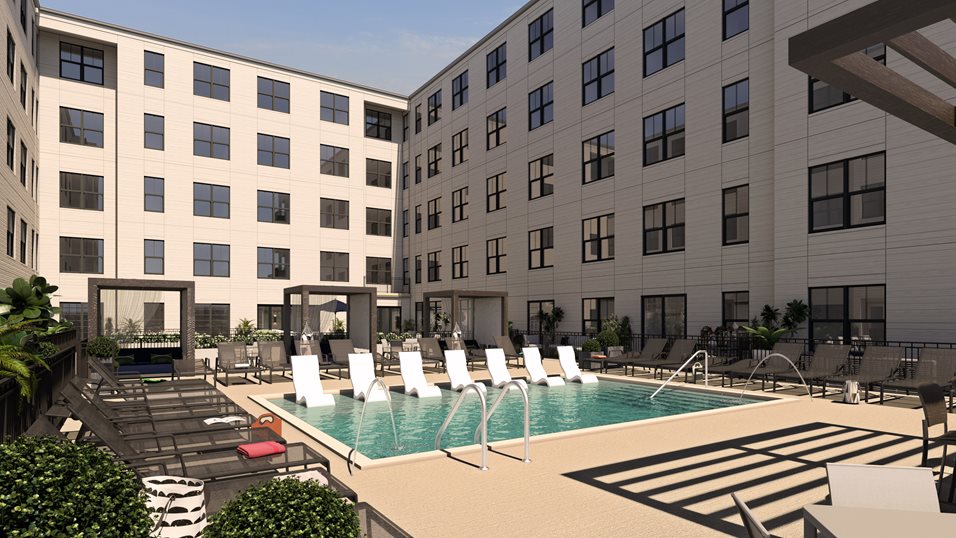 1. Summertime Fun
Enjoy a resort-style pool in your own backyard. Complete with a sundeck and built-in grills, Xander will be your new go-to get together location. Cabanas, a bar, lounge area, fire pit and games will keep the fun times rolling all summer long.
2. Food and Bars
Downtown is a hub for all foodies who appreciate the diversity of restaurants and bars Columbus has to offer. Whatever your vibe, there's a place to visit, like Mikey's Late Night Slice, The Walrus, Hadley's Bar and 16 Bit are all within a short walk.
3. At-Home Movie Nights
Stay in your pajamas, grab a bag of popcorn, some wine and relax in the movie theater room with fellow residents.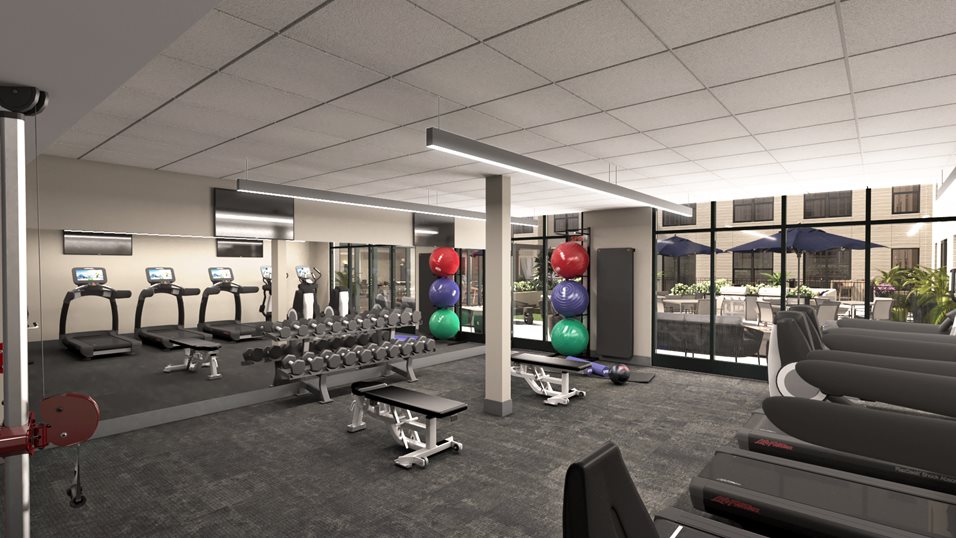 4. Fitness Made Easy
Staying fit has never been easier with a 24/7 fitness center. The center is filled with treadmills, bikes and weights.
5. Walkability
Enjoy more of life with an easy, daily commute. Xander is rated with a 92 Walk Score – making it a walker's paradise. And if you prefer a bike, residents have access to secure bicycle storage along with an air pump and bike tools.
6. Urban Living with the Perks of Suburban Lifestyle
Throw a frisbee, hang up a hammock or take your pet out for a walk in one of the nearby parks. You'll be living within easy walking distance of the Columbus Topiary Park and the Columbus Commons.
7. A Place to Call Home
Xander on State is located in the Discovery Special Improvement District, which efforts are to create and maintain a safe, vibrant, diverse, distinctive and walkable mixed-use neighborhood.
8. Arts and Education
Soak in the culture of Columbus with local favorites such as the Columbus Metropolitan Main Library and Columbus Museum of Arts. And in the summer join in on the legendary, Saturday Gallery Hop tradition in the Short North Arts District.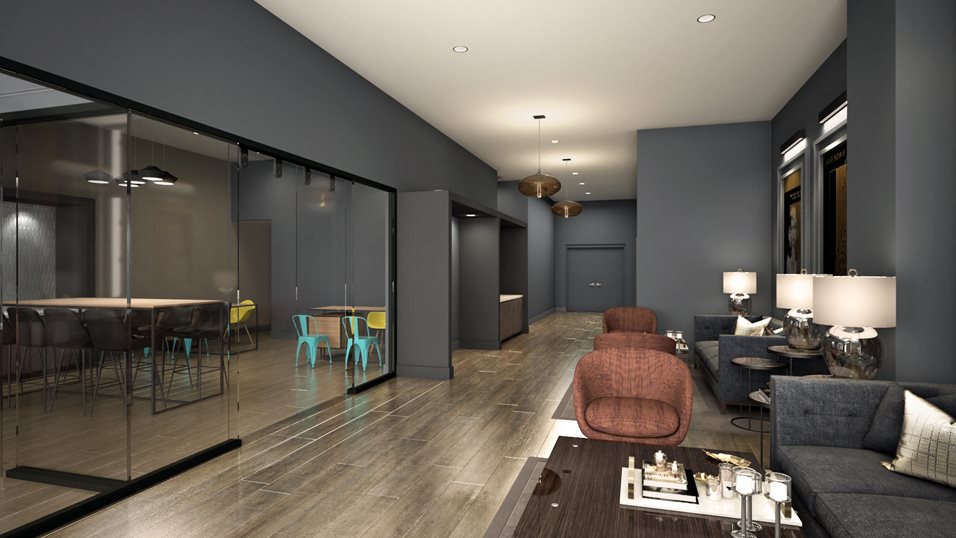 9. Hang Out In The Clubroom
Lounge in the common room with a pool table and bar. And if you need a pick-me-up, there's coffee in the lobby for residents and guests alike.
10. We're Pet Friendly
That's it. That's a perfect reason to live at Xander.
We are positive you and your furry friends will absolutely love Borror's newest location at Xander on State. Find your new home in the Columbus Discovery District.