Sure, you've heard of Columbus. It's in Ohio…right? Right, it's where the Buckeyes play! But there's not much else to do in Columbus, is there? Well…there is actually a lot to do in Columbus and there are a lot of reasons that people are choosing this thriving Midwest city as their new home.
Curious? Check out our Top Ten Things to Know About Living in Columbus, Ohio: 
1. Low cost-of-living
The cost of living in Columbus is 10% lower than the national average, particularly in categories like healthcare, housing, and utilities.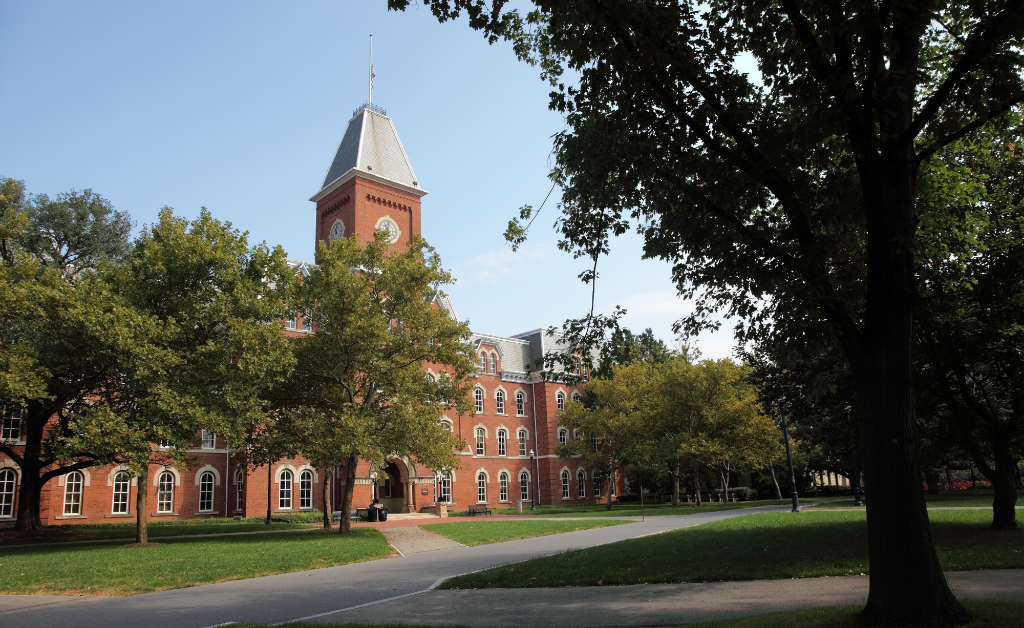 2. Strong, diversified job market

Along with the major employer, The Ohio State University, and public sector jobs, the city's job market includes industries across a variety of sectors that attract people from around the country and the world.

3. A variety of higher education opportunities
Columbus is now the second-largest Midwest city and has been named one of the smartest cities in the world. This is in large part due to the wealth of colleges, universities, and post-secondary education opportunities available throughout the metropolitan area.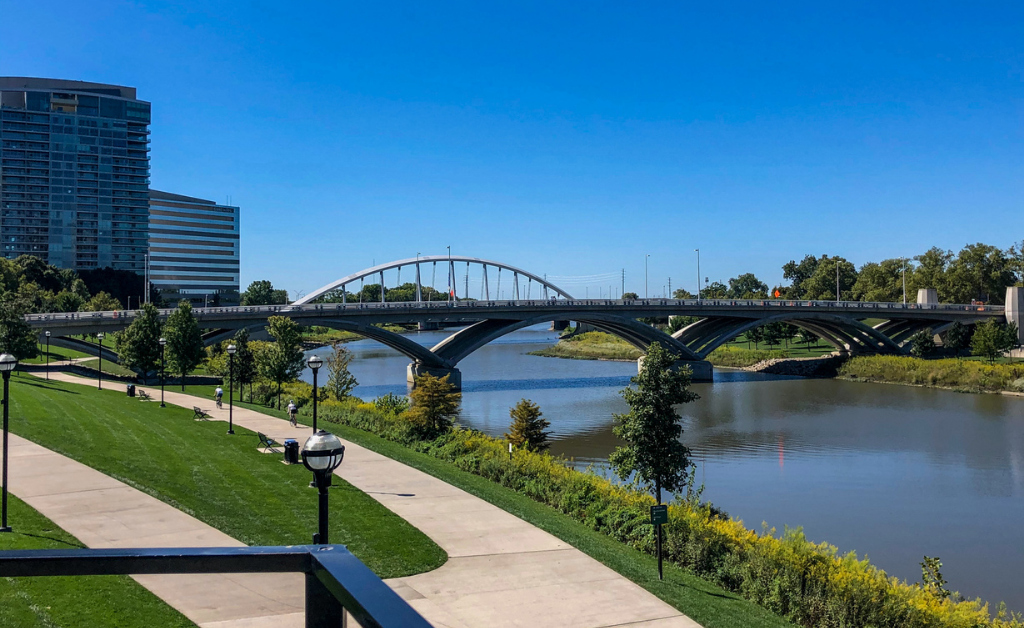 4. Plenty of room to explore outdoors
Living in Columbus, Ohio means access to the 19 Columbus Metro Parks or 350 parks operated by the Columbus Recreation and Parks Department or the untold number of suburban and private parks spread throughout Central Ohio. Enjoy biking along the more than 110 miles of trail on the Olentangy and Scioto Bikeways; or hiking one of the hundreds of trails within the Columbus city limits and in Metro Parks around town.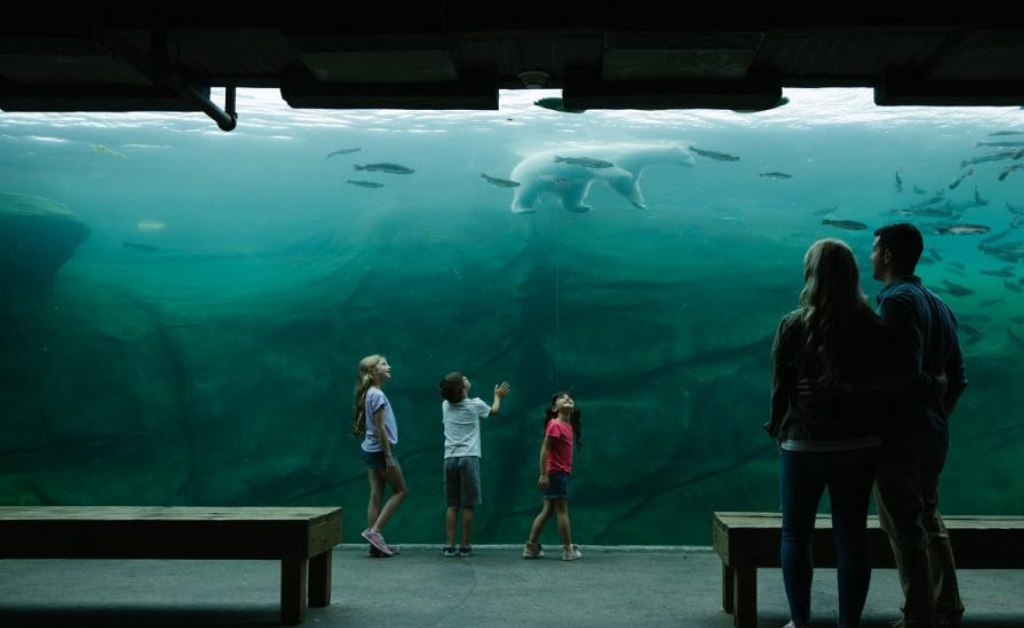 5. Arts + culture abound
Whether you enjoy art, theater, animals, science, or performing arts, there is something in Columbus to keep you busy. Among the myriad of arts and cultural exhibitions in town are COSI (Center of Science and Industry), the Columbus Museum of Art or the Wexner Center for the Arts, the Columbus Zoo and Aquarium, or enjoy a performance by BalletMet and the Columbus Symphony. Looking for something a little more casual? Stroll the Short North Arts District and take in a show at Shadowbox Live.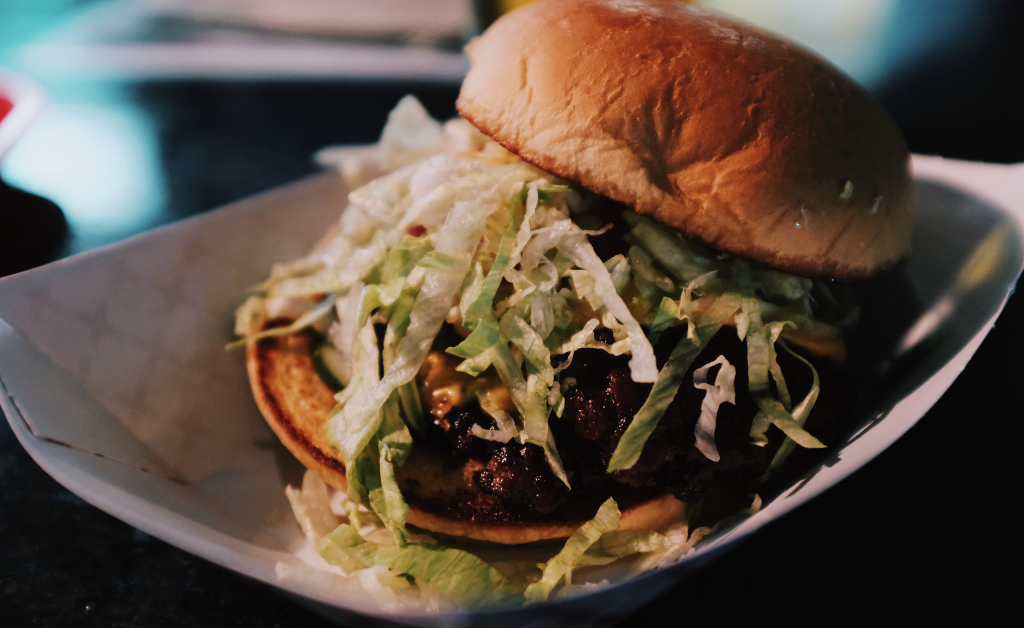 6. There is a thriving food scene
The food scene is Columbus, Ohio, is no joke. We can't even begin to list even a sampling of the amazing restaurants, food trucks, and markets in the area, but know that they are here to be enjoyed. With everything from multi-cultural and fusion fare, to traditional down home food and gourmet burgers and hot dogs, to vegan and vegetarian offerings, Columbus is a perfect fit for the foodie in you.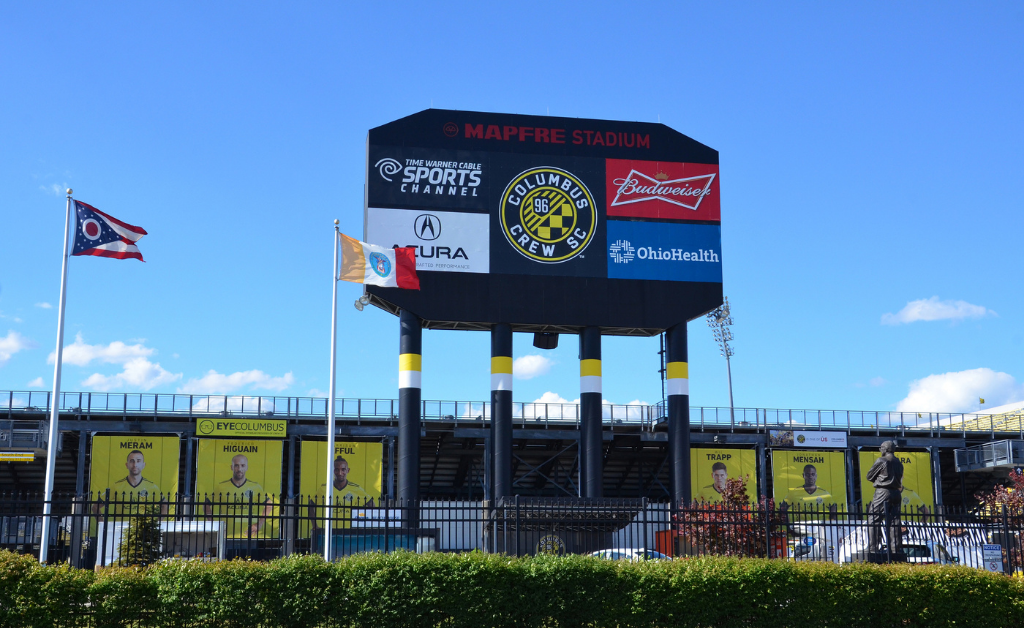 7. There are sports galore
Yes, it is true, we do really like sports, too! We love the variety of things to do in Columbus, but there isn't anything better than a Buckeye game day! Of course, if football isn't your thing, Columbus also is home to the NHL's Columbus Blue Jackets, the MLS's Columbus Crew SC, and the MLB's Triple-A affiliate, the Columbus Clippers. (Pro tip: If you want to really get a feel for the personality of Columbus, check out the #SaveTheCrew story – a movement that saved a team and defined the city.)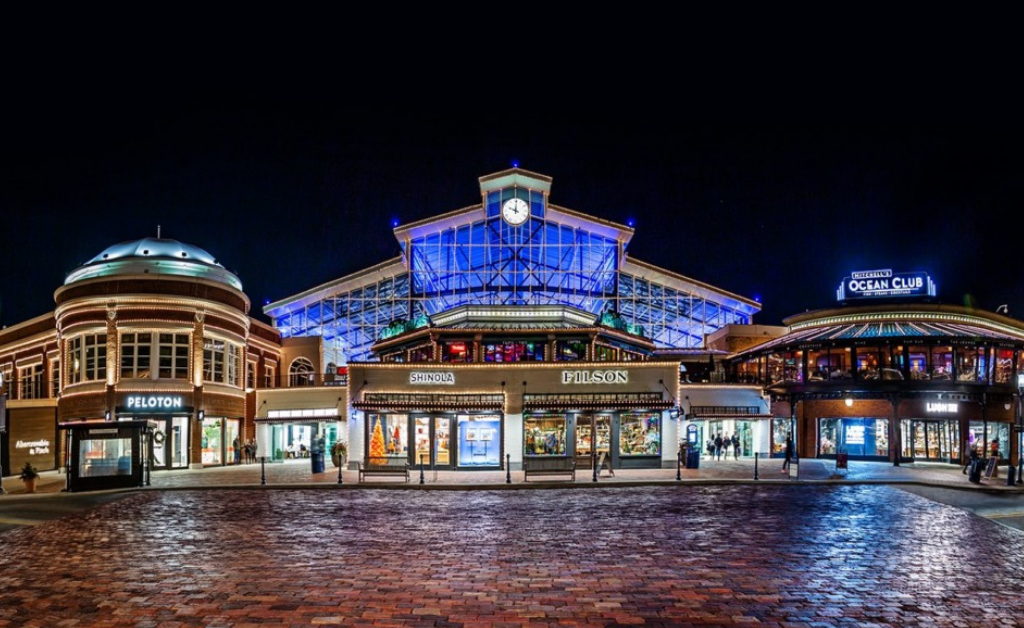 8. You can shop until you drop
You may think we are exaggerating, but it is true. There are some serious shopping options in Columbus! With dozens of shops, restaurants, and entertainment venues, Easton Town Center is a one-stop shopping destination. Located 15 minutes east from Downtown Columbus, this indoor-outdoor shopping center is designed to look like a small town. For a smaller shopping experience (but by no means small!), check out Polaris Fashion Place, or hit the shops in the Short North for truly unique and sometimes vintage shopping.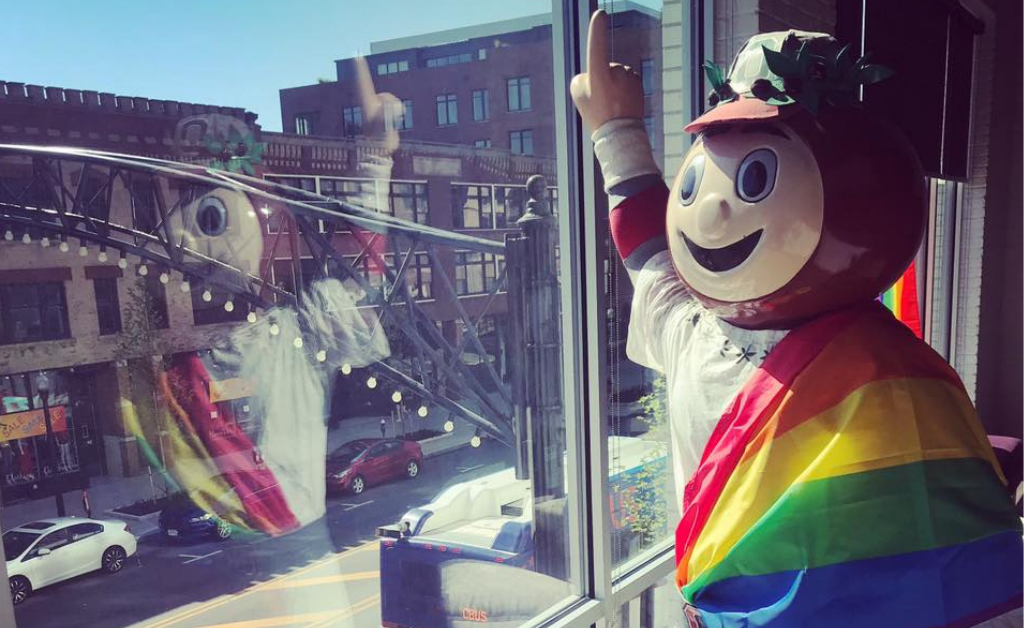 9. It is an inclusive and friendly community
This might sound a bit cliche, but Midwest folks are just friendlier than most. Columbus is proud of Columbus and natives love to tell others about this hidden gem. Don't be surprised if you hear someone shout "O! H!" and receive an "I! O!" in return…every time! But beyond being friendly, Columbus is truly inclusive. Home to a large LGBTQ+ population with a strong history of activism, Columbus is known for its open-mindedness and welcoming nature. And with 109 languages spoken here, anyone can find a sense of belonging here.

10. There are unique neighborhoods to call home
We saved the best for last! Columbus covers over 233 miles, allowing for a variety of neighborhoods and mini-regions where you might choose to live. The city really has it all. You'll find everything from the most rural suburbs to a growing downtown market for peak urban living.  
---
Interested in living in Columbus, Ohio? Looking for a new place to call home this Spring or Summer? Schedule your private tour of one of our apartments today.