Smart Technology is on the rise making our homes more secure and efficient than ever before. Just because you don't own a home doesn't mean you can't implement these gadgets into your apartment.
Here are a few of our favorite products:
Smart Security Camera

– There are now countless security camera options for any surveillance need you may have. You can keep an eye on what's going on inside your space while you're away; whether it be for safety reasons or to check on your pup. Some smart cameras will send you alerts when any movement is detected.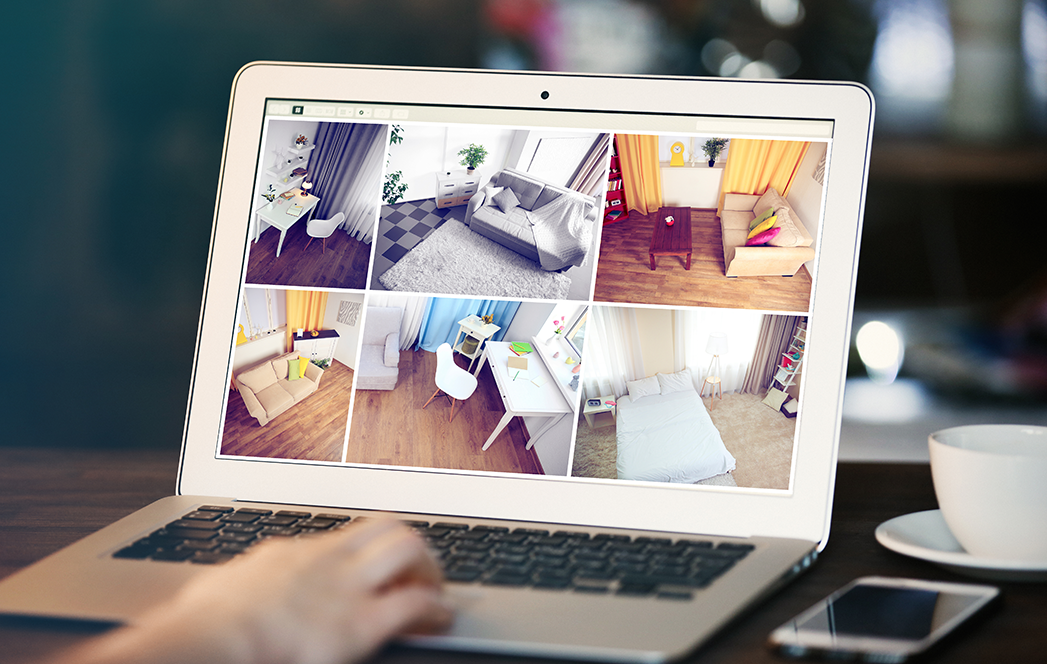 Smart Lighting

– You have a number of options when it comes to lighting. The first step could be investing in smart LED lightbulbs, which are energy efficient and can save you money. Get even smarter by automating the lighting in your apartment. You can purchase apps or programs that allow you to turn your lights on and off, as well as control brightness at the touch of a button.

Voice Assistants

– Voice Assistants bring SIRI to a whole new level. Assistants like the Amazon Echo and Google Home give you wireless, hands-free ability to control all of your smart devices. Additionally, you can set a timer while you're cooking dinner, ask questions, play music, and more.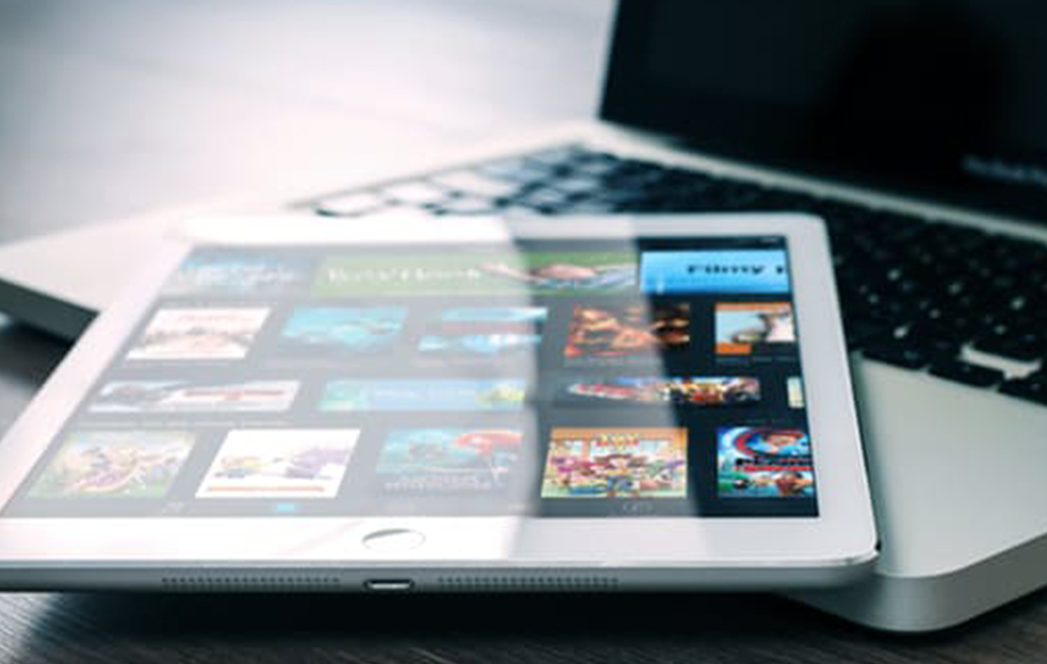 Wireless Speakers

– Listen to music in every room in your apartment by easily connecting your speakers to your favorite music streaming app.

Smart TV

– Purchase a smart TV and have another way to control your smart devices and your smart apartment. You can also purchase devices to add on to your TV to make it smart and add apps like Netflix, Hulu, and HBO GO so you can access all of your binge watching weapons in one place.