Located along the Scioto Mile in downtown Columbus, The River South District is one of the most popular urban neighborhoods and home to one of our newest projects, 303, at 303 South Front Street. The River South District not only provides some of the best views in the city, but is also home to plenty of culture, dining and nightlife.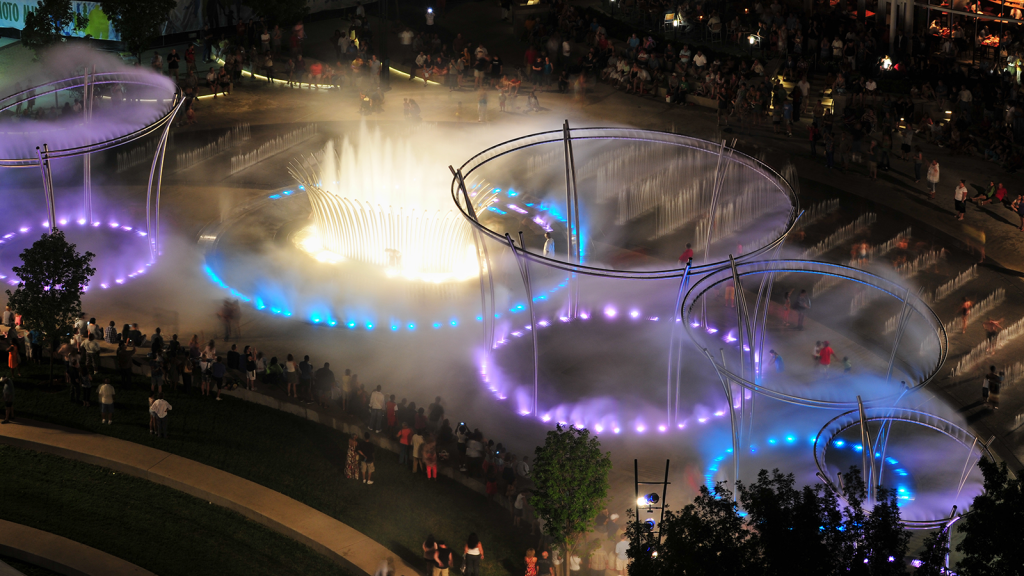 What to Do?
Scioto Mile: With 145 acres of parks, bikeways and pedestrian paths, there is never a dull moment on the Scioto Mile. If you're looking for an adventure, check out the country's largest free outdoor climbing wall at the Scioto Audubon.
COSI: The Center of Science and Industry (COSI) is a must for any rainy day. They regularly change exhibits and hold events such as COSI After Dark, a 21+ event without kids.
Festivals: One of the greatest advantages to living in the River South district are the festivals that are held annually along the banks. You are just a step away from the Columbus Arts Festival and the Jazz and Ribs Fest.
Where to Eat?
Milestone 229: Voted the Best Brunch in Columbus in 2016, Milestone 229 features gorgeous views and a unique dining experience. Whether it's dinner or just drinks, the menu has plenty to offer.
Condado: Who doesn't love tacos? Condado offers some of the best tacos in the city, and you can build your own to perfection.
DeNovo: Head over to DeNovo, a modern restaurant specializing in New-American style cuisine that is infused with Asian, Latin, French and Italian touches.
Where to Grab a Drink?
Main Bar: Located on Main St. and Wall St., the Main Bar is a favorite amongst locals.
Olivers: Grab a burger and catch all your favorite sports games at Olivers. They also feature an extensive bourbon list.
The Arena District and Brewery District: River South is conveniently located near both the Arena District and the Brewery District, which offer countless breweries and bars including Columbus Brewing Company and Elevator Brewing.