Are you busy professional on the go or sports fanatic that loves the outdoors? Or maybe a little of both? Whatever your personality, Borror has a property to fit your lifestyle.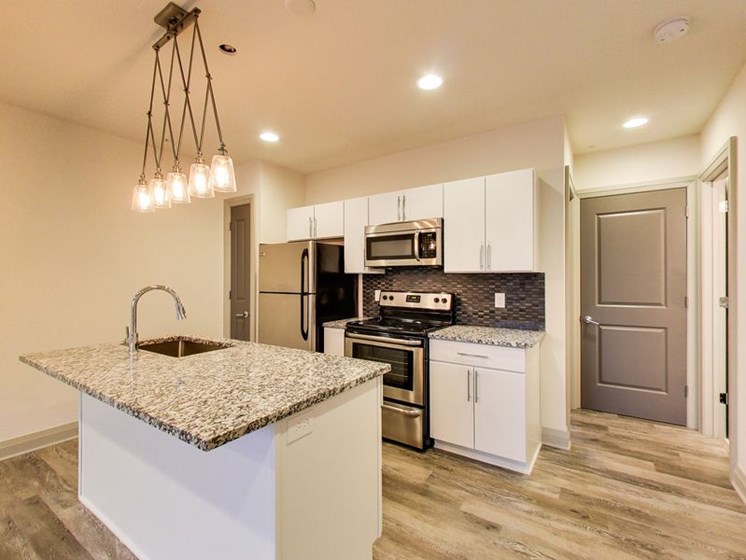 40 West – Are you the low maintenance one who chooses a night in with Netflix over a night out at the club? Located in Victorian Village, 40 West is steps from High Street and feels like condominium living. With apartments ranging in size from 300+ sq ft to 1,300+ sq ft, this property is for those looking for a calm and subdued environment to enjoy the incredible view, expansive penthouse terraces, and attached parking.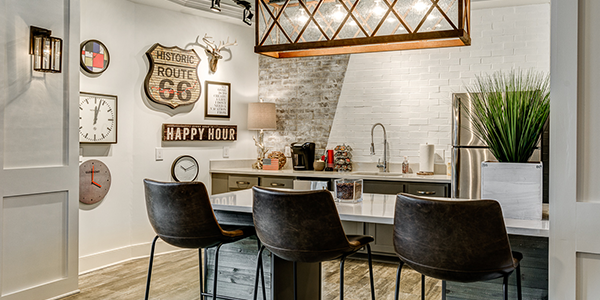 The Jerome – Do you love your dog more than anything or anyONE? Situated like a residential neighborhood, The Jerome is surrounded by trees, making it perfect for long walks with your furry best friend.. Just blocks away from the Short North, it's close enough to the action, but still the perfect place to relax at home with friends over a bottle of wine and pizza.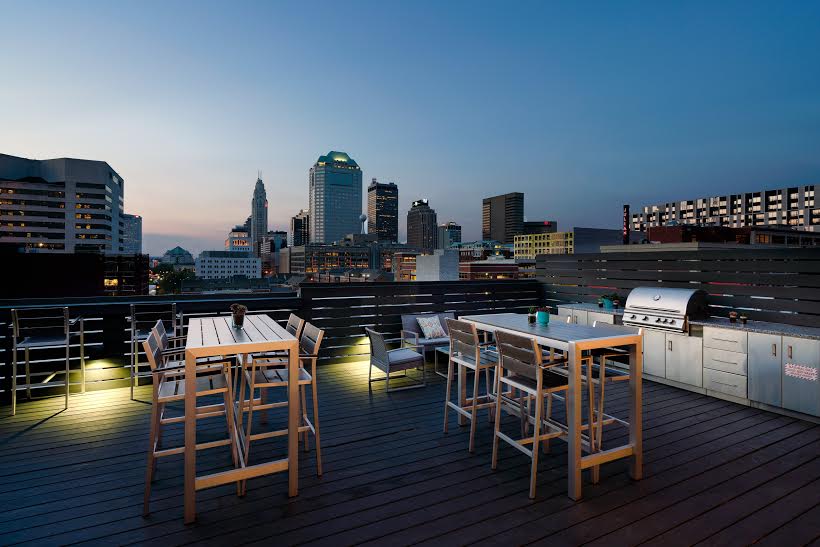 303 – Calling all extroverts! If you want to be in the heart of downtown, but still able to play with your dog in the grass or run along the river, 303 is for you. When you're not at the office, you're on the rooftop with neighbors in deep conversation. 303 is within RiverSouth, placing it just steps from jobs, entertainment, and the amazing outdoor spaces of the Scioto Mile, Bicentennial Park and the Columbus Commons.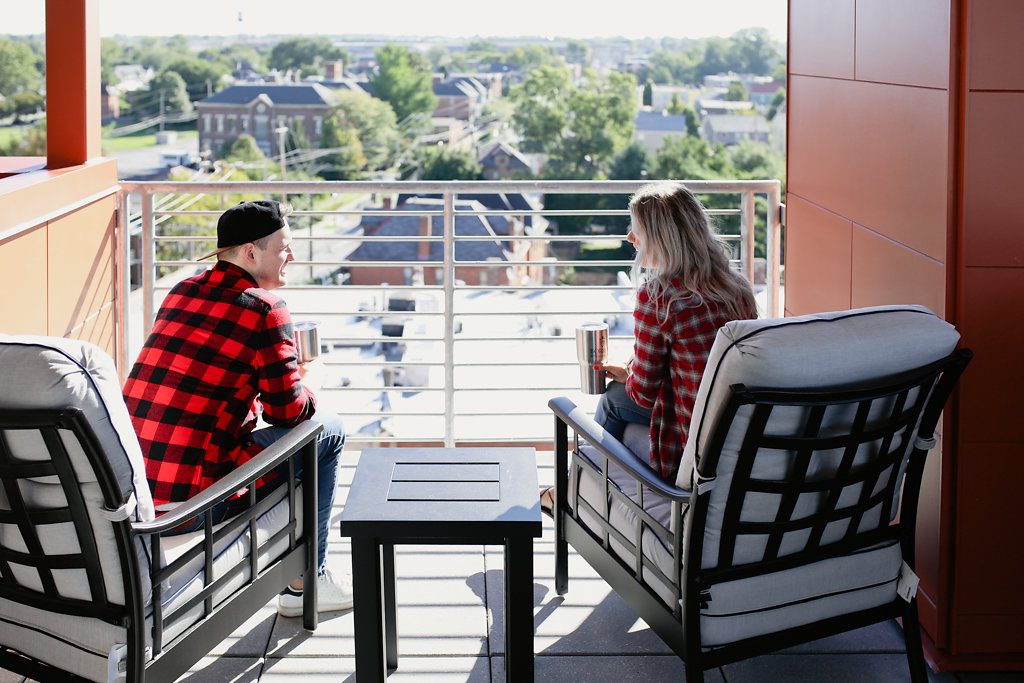 985 High – Are you a social butterfly that's always hosting and bringing the friend group together? As the name seems to suggest, 985 High is a high rise that appeals to the sophisticated and outgoing, night owl. With top of the line amenities, the fitness fanatic will feel right at home, and will be drawn to the vibrant atmosphere of the rooftop entertainment space after a good workout.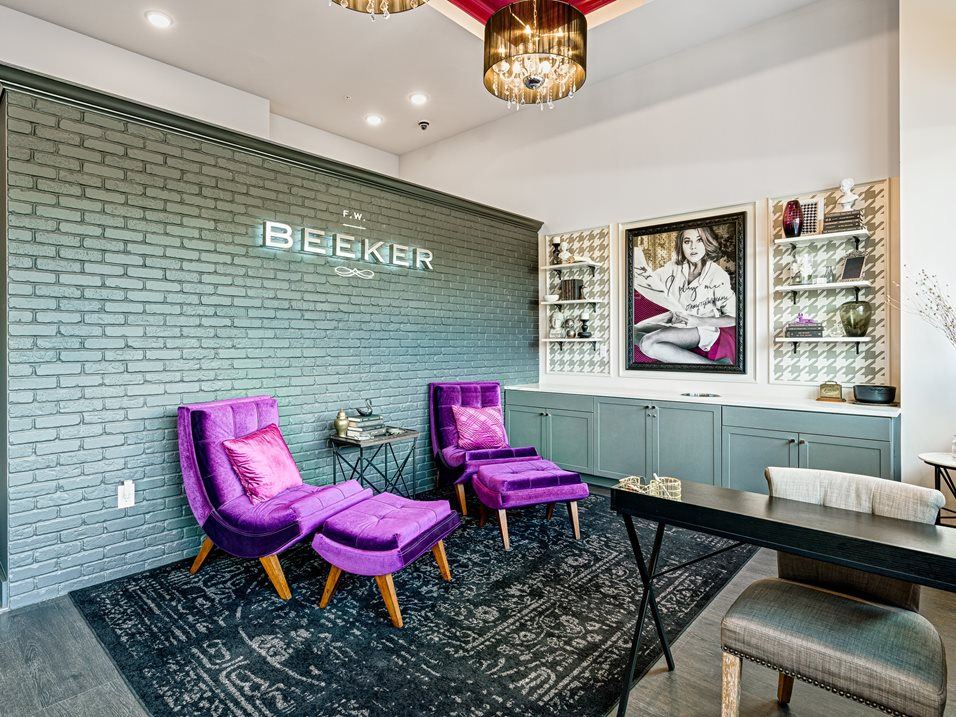 The Beeker – Are you the early adopter, who is always ahead of the curve on new technology and the latest hip tapas joint in town? Then you'll love The Beeker. The newest property in the Downtown Columbus group of properties, it is located in the Short North at 5th Street & Summit. It offers the latest and greatest, including an indoor and outdoor rooftop space and the Zaftig Italian Village brew pub, sure to attract all sports fanatics, or at least beer and pizza lovers.

Apartment living in Downtown Columbus has never been better. More and more people are being drawn to the idea of an urban lifestyle, but for different reasons. At Borror, we are transforming urban living in Columbus by creating life within walking distance of some of the best arts, entertainment, dining, and shopping available in the city.
Find your personality – and your new home – at Borror. We offer places to enjoy Life. Better Lived.