2019 was an exciting year for BORROR. We remain committed to offering life better lived and the best downtown living experience to our residents. Take a look back with us at a few of our highlights from 2019, and here's to another exciting year in 2020!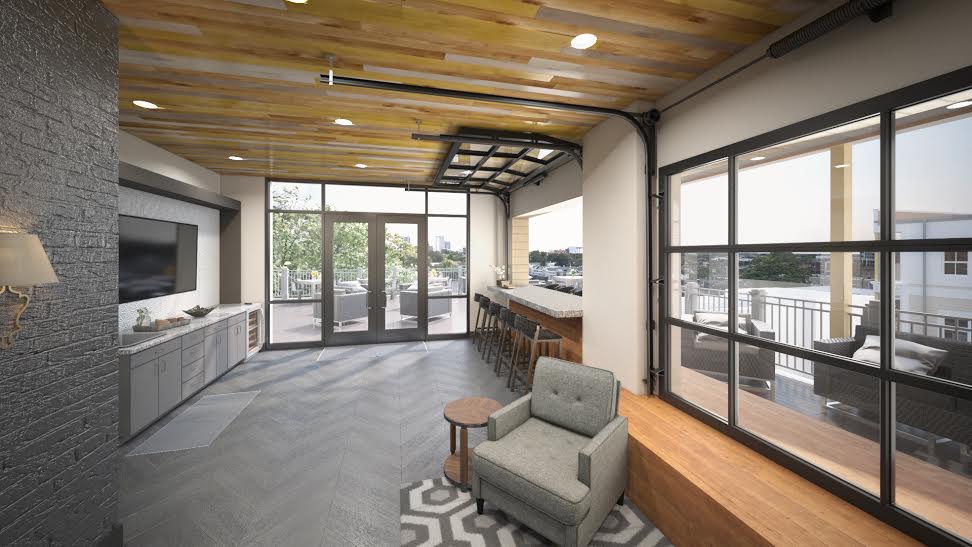 The Beeker, located at 5th Avenue and Summit, offers 89 luxury apartments, a secure parking garage, and restaurant space in the heart of Italian Village and the Short North.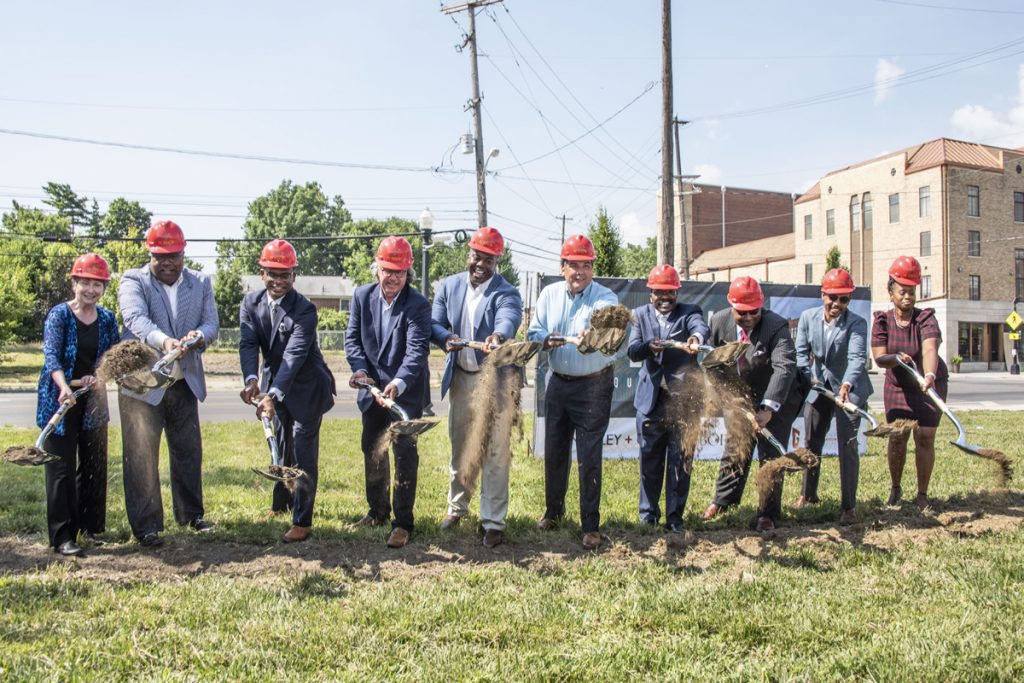 Columbus Mayor Andrew Ginther participated in a groundbreaking ceremony in July for The Adelphi Quarter, a new urban mixed-use development located on the city's near east side.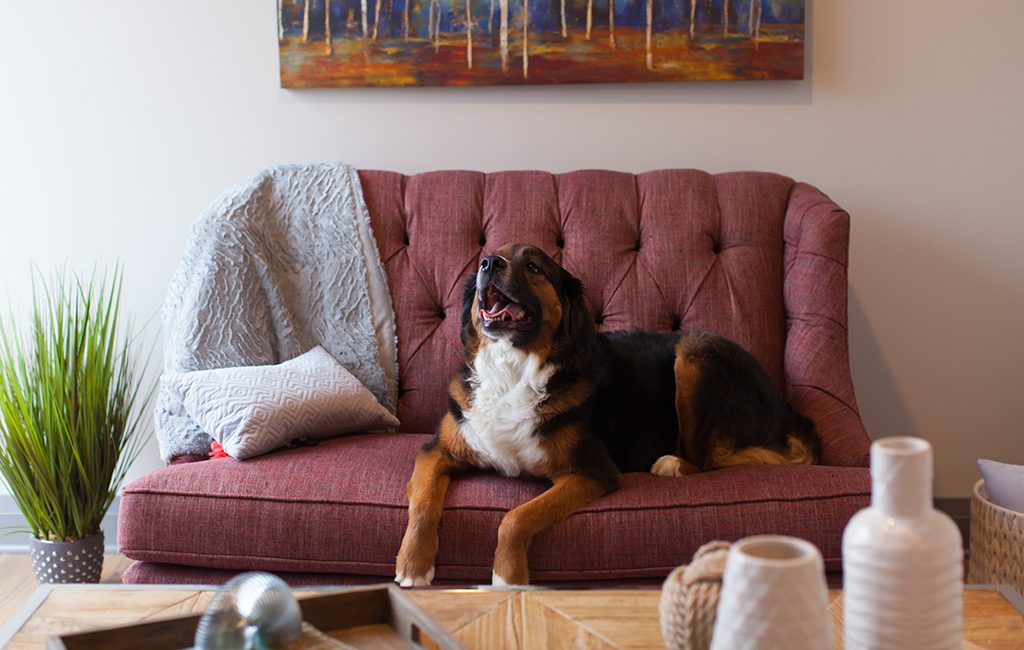 Our residential communities not only accommodate dogs and cats but celebrate them with pet-friendly policies.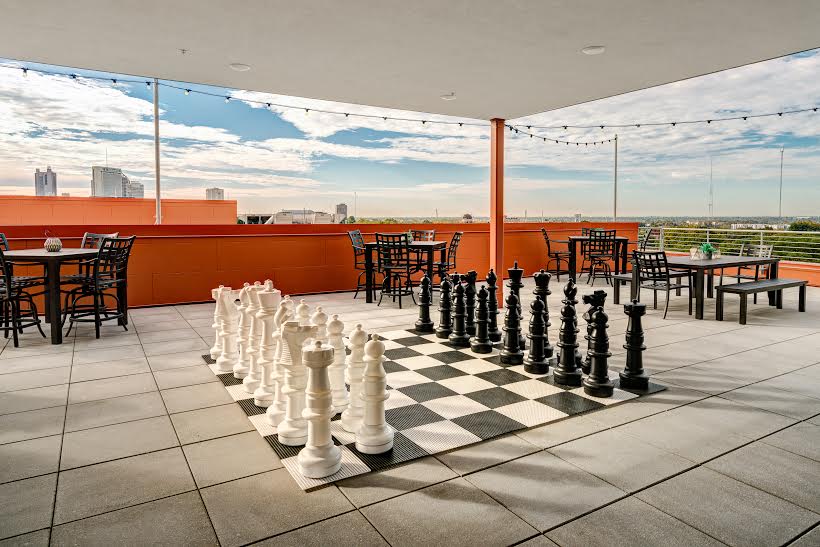 Rooftop patios are the biggest trend in Columbus urban living, and some of the best rooftop options in town can be found atop our properties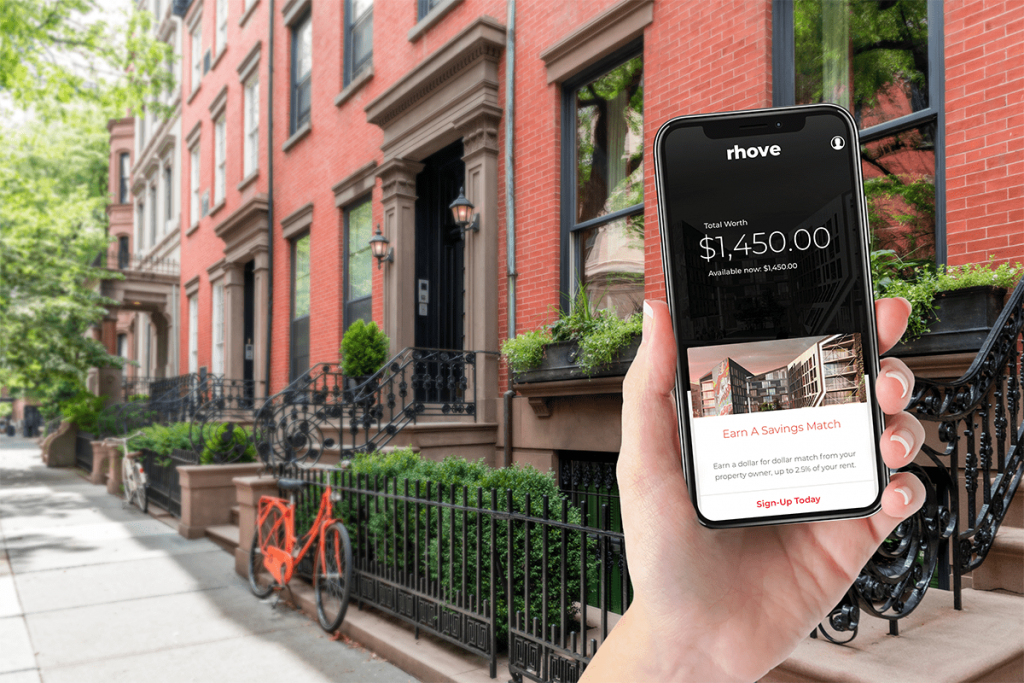 We launched a partnership with Rhove designed to help our tenants build significant savings toward homeownership and other important life events.