Whether it is time to move out of your parents' house or you are done with living in a dorm or with a friend, renting your first apartment is an exciting time. Being a first-time renter can be fun, but it also can be stressful if you are not prepared – or maybe even if you are! In fact, even the most ambitious and organized first-time renters can get overwhelmed with the process.
To make the transition as smooth as possible, we have a few tips to help first time renters manage the process and find the perfect fit. 
Know Your Budget
Before you begin searching for an apartment, it is important to know your budget and stick to it. The typical rule of thumb for rent is spending 30% of pre-tax income, with a total of 50% of your income dedicated to fixed needs that include rent, utilities, and transportation. When determining your budget, consider whether you want (or need) a roommate to help with living expenses. 

Your budget should account for moving expenses and initial costs associated with moving. As you begin to narrow down your choice of apartments, call ahead to check on the average cost of utilities, additional parking fees, or the cost and availability of public transportation from each prospective apartment.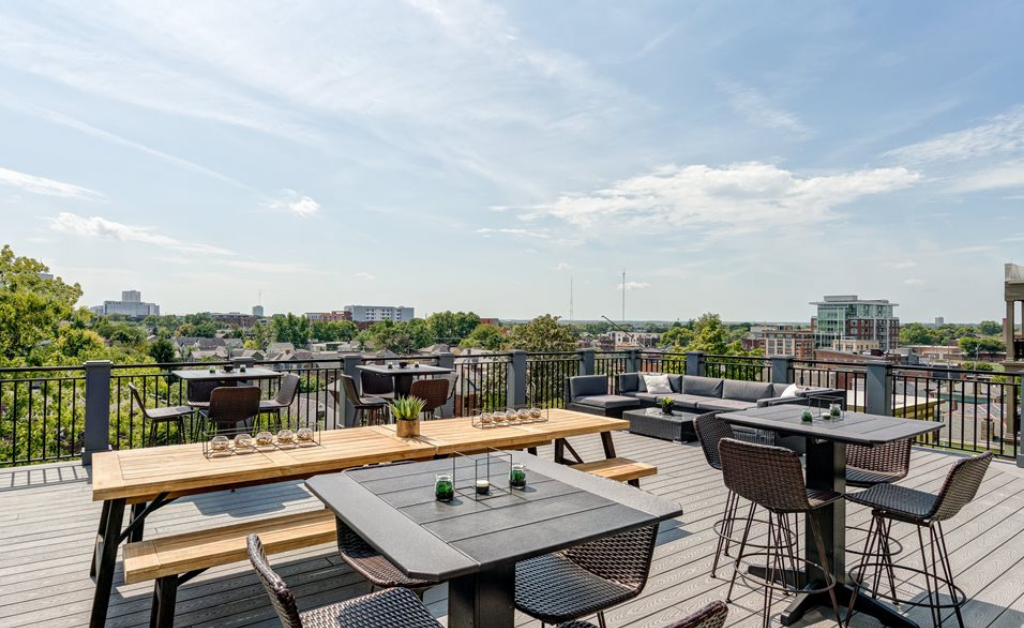 Decide on a Neighborhood
The neighborhood of your apartment is an important factor to consider. By answering a few simple questions, you can narrow down your desired location.

How close do I want to be to work?
Do I need easy access to public transportation?
Do I need quiet or want to live in the middle of the action?
How important is easy access to restaurants, shops, and attractions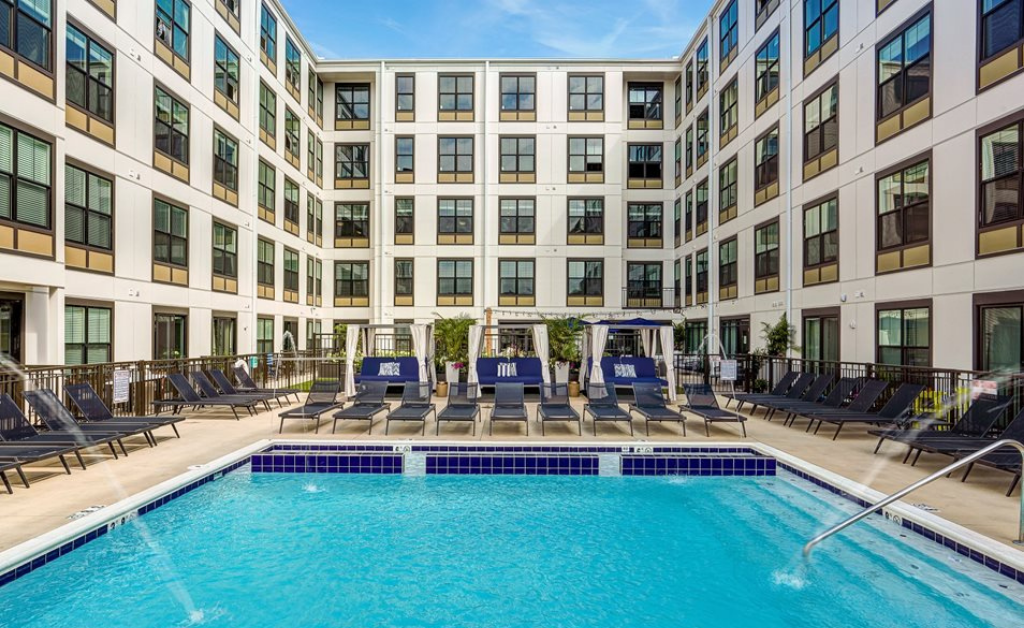 Research prospective apartments
Be sure to ask questions about the lease obligation, property management, apartment policies, other residents, and the community as a whole. Some questions to consider: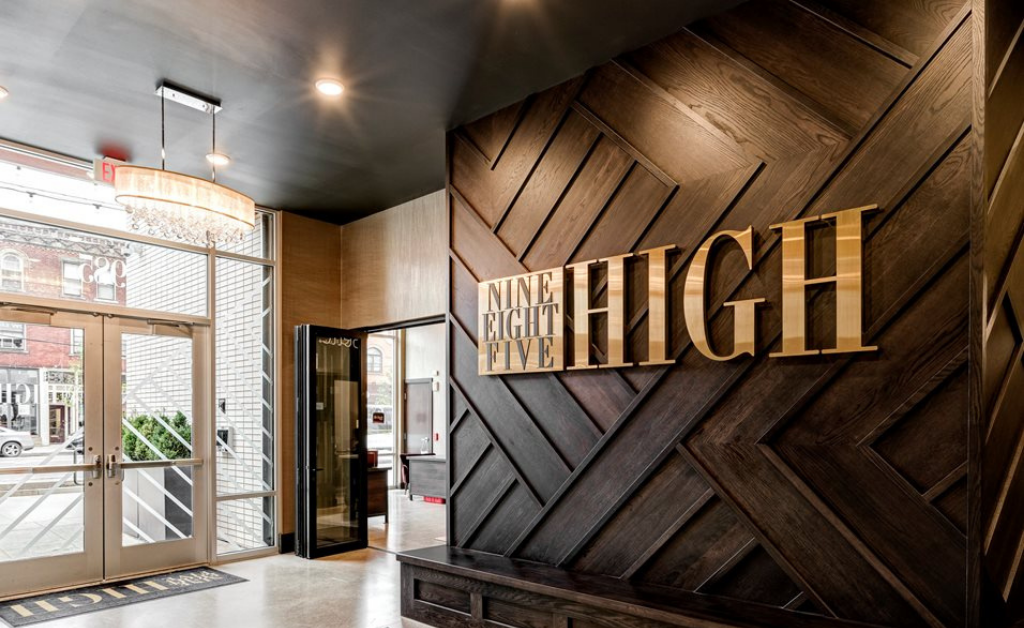 Take a Tour
While there are a number of online tools to help you find the perfect apartment, nothing beats a walk around the apartment and the complex, or surrounding neighborhood. Be sure to tour the apartment, meet with management to get your questions answered, and talk with other residents to learn about living in the area, and the pros and cons associated with the apartment.

Get Organized
Get your paperwork in order prior to your apartment search so that you are prepared when you find the perfect place. Gather pay stubs, your most recent W2, and dated bank statements; your government-issued ID, like a driver's license or passport; your rental history, as well as letters of reference from previous landlords; your Social Security number; and your checkbook or cash to pay the application fee. 
Schedule Your Move
Once you sign the lease, it's time for the big move. It's no secret that moving can be stressful, especially for a first-time renter. However, a hassle-free move is possible, and prioritizing a smooth transition is key. 
---
If you are looking to call Columbus home, Borror can help you find a life better lived. Contact us today to learn about our exceptional standard of quality, or to begin your apartment search.